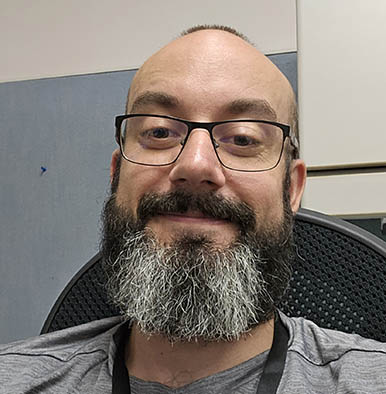 Hi there! I am Lucas Jackson, an I&IT professional with over 15 years of work experience across various IT domains, from ground level fundamentals to bleeding edge technologies. I am a technology enthusiast with a propensity to help others by sharing things I have learned. This blog is a collection of thoughts and insight relating to DevOps and the cloud.
Most recently I worked as a Cloud Architect designing cloud native solutions, and played an integral role in migrating 50+ applications to the cloud.
Over the past few years I've spent the majority of my time deep in Microsoft Azure and Amazon Web Services for work and personal activities.
As part of that I've challenged myself to become certified by Microsoft and Amazon, here is a list of my current certifications:
While I am not working, I enjoy playing with my kids, exercising, golfing and going for long walks. Also, in my free time I like to learn new things and take on home improvement projects. Occassionally I find enough time to write new blogs for my website, so stay tuned!